EcoMod Blog
News & Articles.
Welcome to the EcoMod blog, a source of industry news, tips for energy efficiency and office design, product updates and much more. We hope you find it useful!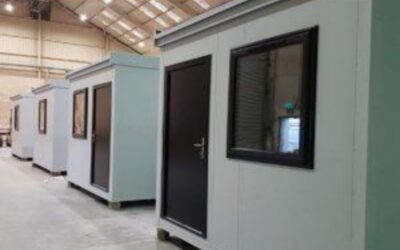 EcoMod SpaceMaker Buildings provide a perfect solution for your additional Office Space Requirements. These top-quality portable office buildings will be delivered to any site ready for immediate use Double Glazing, LED Lighting, Energy Efficient Heating, Vinyl...
SpaceMaker modular buildings are available for hire and to purchase.