EcoMod Blog
News & Articles.
Welcome to the EcoMod blog, a source of industry news, tips for energy efficiency and office design, product updates and much more. We hope you find it useful!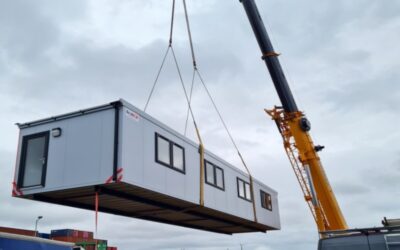 Good quality site accommodation is vital for meeting health and safety regulations on construction sites, as well as providing essential space for staff and visitors. Whether you are looking to build a canteen or an employees' rest area, modular site accommodation...
SpaceMaker modular buildings are available for hire and to purchase.