Welcome To Ecomod Modular Buildings Ireland
Portable & Modular Buildings For Sale & For Hire
High quality, versatile products & exceptional service.
Browse The EcoMod Range
Over the past 10 years, we have supplied hundreds of portable buildings and modular buildings to every corner of Ireland. Browse our versatile product range below or scroll down to find out more.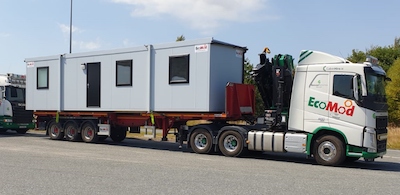 The SpaceMaker
Versatile, high-quality portable buildings
Office spaces
Meeting rooms
Training rooms
Canteen amenities
Security offices
The SpaceMaker Plus
Large contemporary portable buildings
Open plan offices
Large canteen spaces
Classrooms
Training Rooms
Entire office suites
EcoSecure Anti-Vandal Building
High quality anti-vandal buildings
Site Offices & Security Buildings
Drying Rooms & Canteens
Meeting & Training Rooms
WC & Shower Facilities
Secure Storage
The EcoSpan
Highly-customisable modular buildings
Corporate work spaces
Training and induction rooms
Health care spaces
Staff facilities
Laboratories and clinical spaces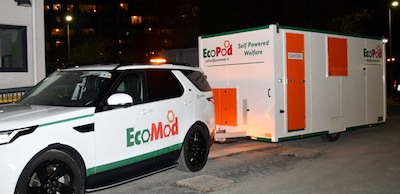 EcoPod Mobile Welfare Units
Modern, fully-equipped & ready for rapid dispatch
Events
Solar farm installation
ESB, rail & utilities
Public works
Emergency services
Common Uses Of Our Modular Buildings
Find out which modular solution is best-suited to your needs.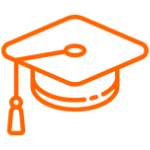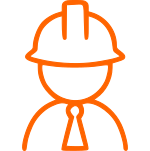 Construction Site Accommodation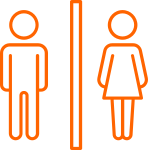 Our modular buildings are made in our factory in Ireland.
Our Company
Family-run, customer-focused and known for quality
EcoMod Modular Buildings Ltd was set up 10 years ago by our CEO Malachy Menton. Malachy has vast experience in the modular building market in Ireland and previously owned Allspace before its sale.
From a small team starting out, EcoMod has built up a loyal and experienced team of 50, every one of whom are incredibly customer focused.
Over the past 10 years our customer base has grown nationwide across all sectors thanks to our team's emphasis on delivering the highest quality products and a service that truly exceeds our customers' expectations.
Trusted Partner
EcoMod is trusted by some of Ireland's most well known brands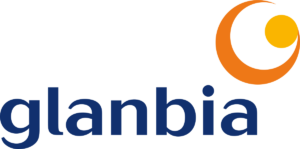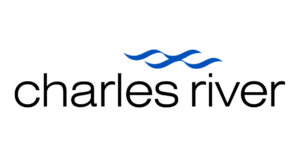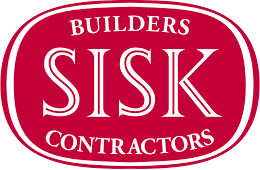 Why choose EcoMod for your business?
Over 10 years in business and decades of experience
50 experienced staff members dedicated to customer service
Hundreds of modular buildings built and delivered to happy customers
Browse Our Recent Projects
Considering a modular building solution for your organisation? Why not get some inspiration from some of our past projects?
Customer Testimonials
Kind words from our customers
All portable buildings and modular buildings are available for hire and to purchase.