Testimonials
Kind words from our customers
An excellent service and excellent product
Overall, an excellent service and excellent product. The design process was very easy, communication was maintained and design needs incorporated. Anne and Frankie were great in developing the design. Frankie, Wes and all involved in
…
Overall, an excellent service and excellent product. The design process was very easy, communication was maintained and design needs incorporated. Anne and Frankie were great in developing the design. Frankie, Wes and all involved in the delivery and installation process were outstanding. The standard and finish of the building is excellent. Keep doing what you're doing, you have a great team!
Kerry Airport
Trusted Partner
EcoMod is trusted by some of Ireland's most well known brands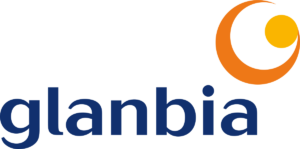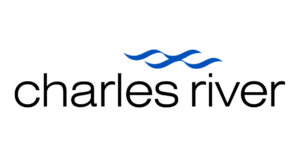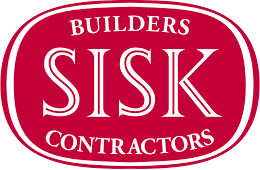 Get in touch with our team today to find the right modular buildings for your business.