EcoMod Blog
News & Articles.
Welcome to the EcoMod blog, a source of industry news, tips for energy efficiency and office design, product updates and much more. We hope you find it useful!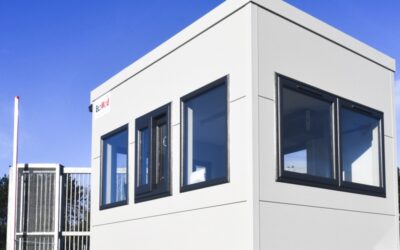 In the contemporary world of construction, the concept of sustainability has evolved beyond merely being a popular buzzword; it now stands as an essential direction for the future of the industry, especially in Ireland. As we witness the evolution and innovation...
SpaceMaker modular buildings are available for hire and to purchase.