EcoMod Blog
News & Articles.
Welcome to the EcoMod blog, a source of industry news, tips for energy efficiency and office design, product updates and much more. We hope you find it useful!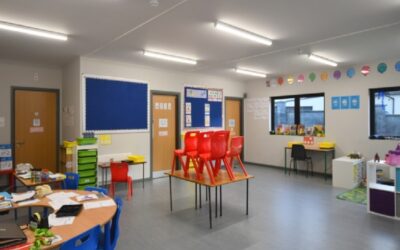 There is no doubt that vacancies in schools around Ireland are becoming harder to find these days. Due to a combination of factors such as inflation, rising population numbers, construction delays, and demand outweighing supply, there are fewer school places available...
SpaceMaker modular buildings are available for hire and to purchase.