Modular Office Buildings Ireland
Superior Office Space Solutions
From single office modules to large open plan buildings.
Forget any preconceptions you have about prefab offices. Modular office buildings from EcoMod set a new standard for quality and contemporary office space. With options for almost any requirement, big or small, our team is here to help you find the perfect modular office solution for you.
Modular Offices & Meeting Rooms
Setting a new standard for quality modular office space
Modular offices from EcoMod are the future of scalable business growth in Ireland, offering flexible and cost-effective space solutions from single portable office units, to large-scale open plan facilities.
Our SpaceMaker, SpaceMaker Plus and EcoSpan products are very popular choices for office space needs. They are incredibly versatile and can be used across every industry, by SMEs and corporates alike. We also offer custom build options so you can rest assured that whatever you  need, our team can provide.
Our modular offices are perfect for any site that requires a quick, flexible, cost-effective and, most importantly, high-quality, solution.
Two Story Office Buildings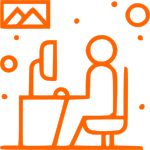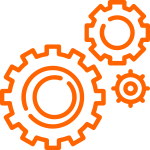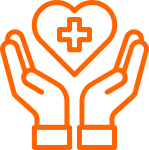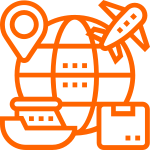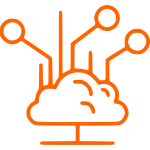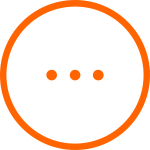 Our Modular Offices & Meeting Rooms Range
Introducing The SpaceMaker,
SpaceMaker Plus and EcoSpan.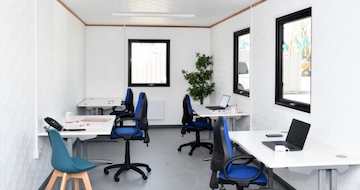 The SpaceMaker Single-Module Office Building
A high quality "plug and play" portable space that can be used for many different purposes. These modular buildings come in small, medium and large sizes to fit your needs and multiple units can be linked together or double-stacked with external staircases fitted.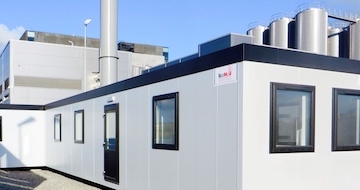 The SpaceMaker Plus Large Modular Office Building
A step up from the SpaceMaker, the SpaceMaker Plus single-module building is perfect for open-plan offices, staff facilities and training rooms. Its contemporary modern design and high-quality spec set the standards for large modular buildings.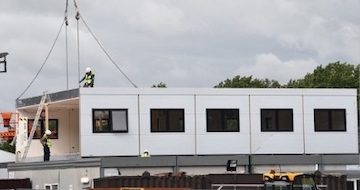 The EcoSpan Modular Office Building Solution
EcoSpan modular buildings come in individual 3m wide modules, connected together to form large work spaces of any scale or layout. The modules can be joined end to end, side by side or double-stacked and can be internally designed to meet the any specifications.
Popular customisable options for this range include: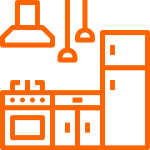 Kitchenettes & Coffee Docks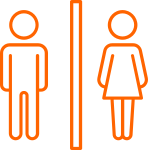 Partitioned Offices & Configured Layouts
Staff Facilities Room Fit-Outs
Our modular offices are available both for hire and to purchase.
Why Ecomod
Why Choose Modular Offices From EcoMod?
We pride ourselves on building personal relationships with our clients that enable us to truly deliver the modular offices that our clients need.
High quality of finish and attention to detail
Modern contemporary aesthetics
Purchase option offers bespoke design choice
Excellent customer service
Built in Ireland, supporting Irish jobs
Get in touch today to get started.
Modular Office Projects
Take a look at some of the recent modular offices that our team have completed.
Customer Testimonials
Kind words from our customers
Contact Us
Get in touch with us