Our Mission & Ethos
quality products
& exceptional service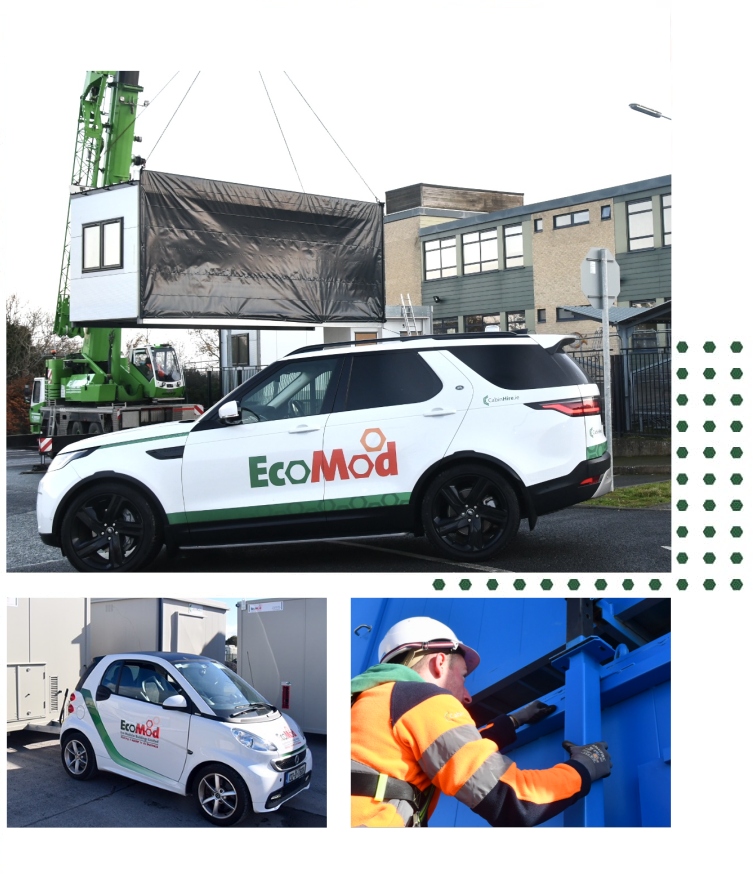 Our Mission Is Simple:
To supply high quality, cost-effective modular buildings to all sectors of the Irish market.
EcoMod is an established, Irish-owned and operated business with an experienced and professional team.
Our mission is to provide high quality portable and modular buildings to every sector of the Irish market where customers need additional space and require a quick, efficient & cost effective solution.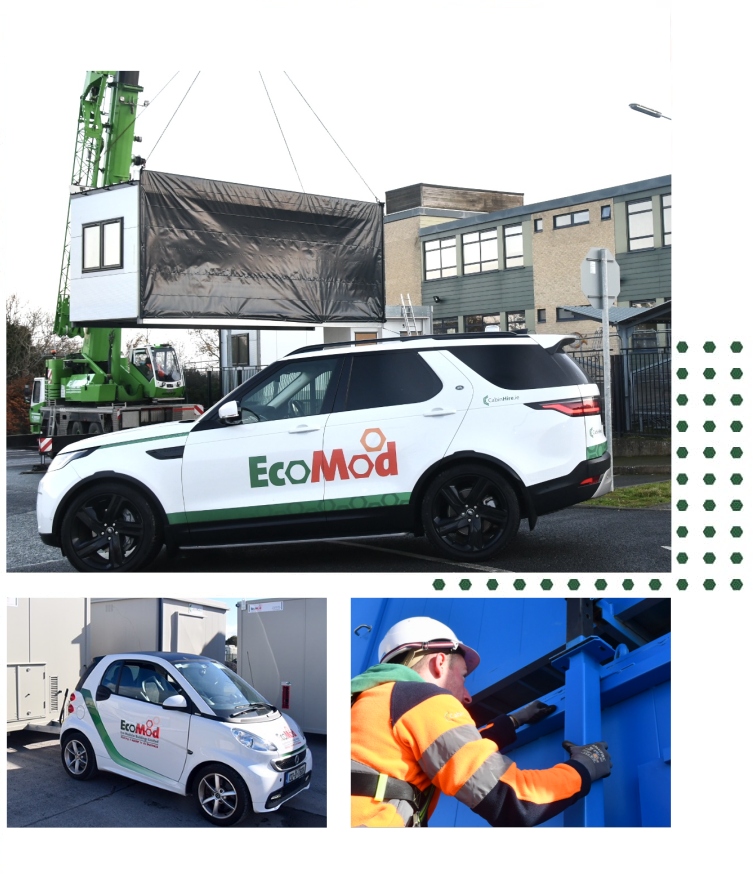 Our Ethos
The EcoMod ethos is entirely centered around people.

Customer Service
We strive to provide exemplary customer service to every one of our customers, ensuring they get the solution that's right for them, as quickly and efficiently as possible.

Satisfied Staff
We strive to to provide an exciting and inclusive work environment for our team to ensure that every team member is satisfied in their role and in their career.

Building Relationships
Our business is built on one key strength – maintaining and growing relationships with our customers and our team. We strive to maintain this focus on building relationships every day.
Our Vision
Our vision is to be renowned as Ireland's best modular buildings provider.
Customer Testimonials
Kind words from our customers
Trusted Partner
EcoMod is trusted by some of Ireland's most well known brands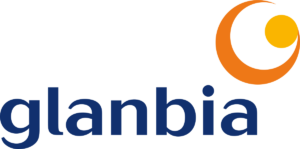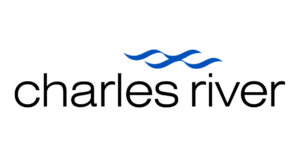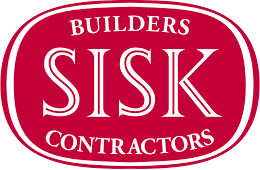 Contact Us
Get in touch with us