EcoMod Modular Buildings
100% Irish Owned & Managed
Ireland's leading provider of quality modular buildings.
Our Company
Family-run, customer-focused and known for quality
EcoMod Modular Buildings Ltd was set up 10 years ago by our CEO Malachy Menton. Malachy has vast experience in the modular building market in Ireland and previously owned Allspace before its sale.
From a small team starting out, EcoMod has built up a loyal and experienced team of 50, every one of whom are incredibly customer focused.
Over the past 10 years our customer base has grown nationwide across all sectors thanks to our team's emphasis on delivering the highest quality products and a service that truly exceeds our customers' expectations.
Trusted Partner
EcoMod is trusted by some of Ireland's most well known brands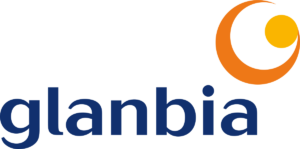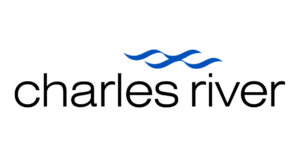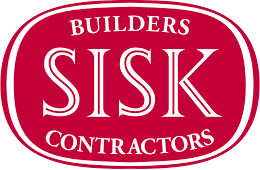 Our modular buildings are made in our factory in Ireland.
Redefining Standards
Supplying our customers with modular construction solutions
Our strategy has always been to redefine the standards of the modular building industry, from the quality of the modular buildings we provide and the service we deliver to our emphasis on maintaining high stock levels and offering sale options to our customers.
At EcoMod, we maintain a large For Hire fleet to help ensure that we can meet our customers' needs with minimal lead times. We also offer For Sale options which allows us to make modular buildings to meet any customer's exact specifications as well as offering them the opportunity to get exceptional value for money. 
Our extensive knowledge of modular building construction, combined with our team's meticulous work ethic and customer-focused approach has made EcoMod Ireland's leading provider of modular buildings.
What Makes EcoMod Unique?
Some of the reasons our customers choose EcoMod

Exceptional Team
Our team knows the modular market very well and is well known and respected in the industry. This is a reflection of the effort we go to to grow close, personal relationships with our customers over years.
High Quality Products
We build high-quality products that are designed to meet our  customers' exact specifications and our large fleet allows us to respond quickly to any request nationwide.

Hire & Purchase Options
Unlike most providers in the industry, we give our customers the option to purchase high-quality units customised to their exact specifications, offering them excellent value for money.
Why choose EcoMod for your business?
Over 10 years in business and decades of experience
50 experienced staff members dedicated to customer service
Hundreds of modular buildings built and delivered to happy customers
Customer Testimonials
Kind words from our customers
Contact Us
Get in touch with us