EcoSpan Modular Building Solution
Superior Workspace Solutions
Highly-customisable modular buildings from EcoMod.
The EcoSpan modular building solution comes in individual 3m wide modules which connect to form large work spaces of any scale or layout. The EcoSpan modules can be joined end to end, side by side or double-stacked and can be internally designed to meet any specifications.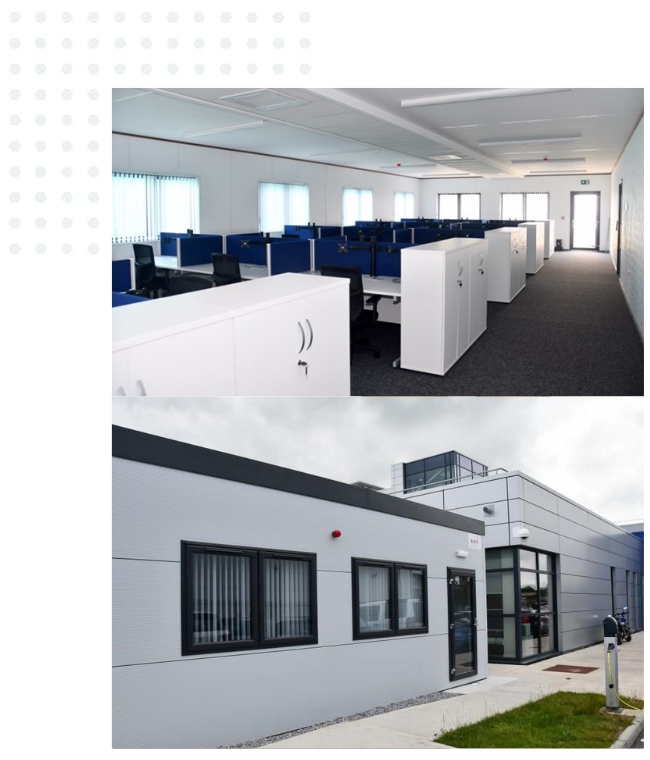 Common Uses
Bespoke, customisable, and compliant with building regulations
EcoSpan modular buildings, manufactured in Ireland, are distinctly customisable, fully compliant with current building regulations and have a high-end finish throughout.
The versatility of these modular units makes them a perfect choice for most workspace requirements.
Common uses include:
Open plan office spaces
Meeting rooms
Corporate work spaces
Classrooms, training & induction rooms
Staff facilities
Healthcare, laboratories and clinical spaces
Plus many more!
Internal layouts can be custom fitted to accommodate almost any requirements.
Modular buildings are typically built 50% faster than traditional builds and can be installed in a few days, reducing downtime.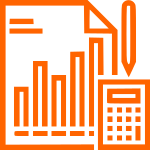 Off-site construction results in lower build costs and less requirement for plant and machinery. Purchase options also provide excellent value for money.
EcoSpan modular building solutions are built to fully comply with current building regulations and our experienced team can help with specific compliant requirements.
Common Sectors
Modular buildings that can
be used in any sector
Modular buildings are the future of business, allowing you to scale and customise your space as needed, for a fraction of the cost of a standard building. And, because they are manufactured off-site, they can be installed with minimal disruption to your business or organisation.
Our EcoMod modular buildings are very popular as classrooms throughout the education sector and their compliance makes them can be used for public sector projects.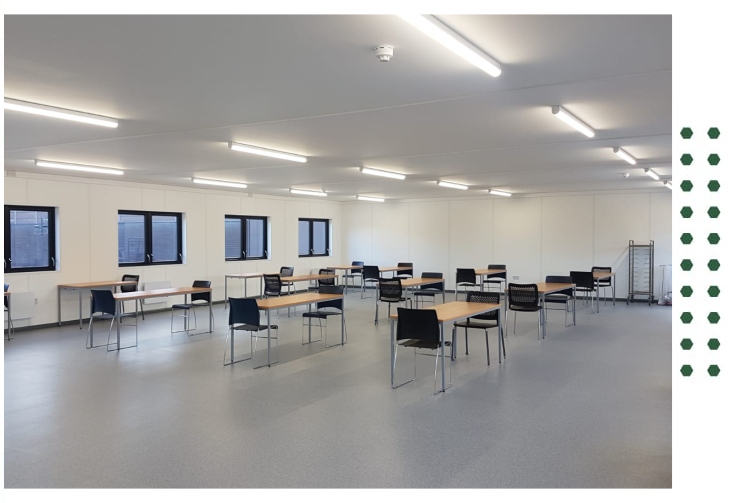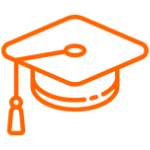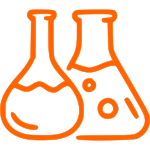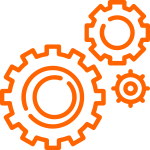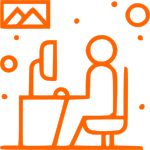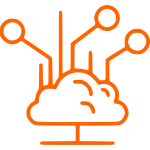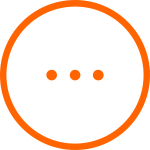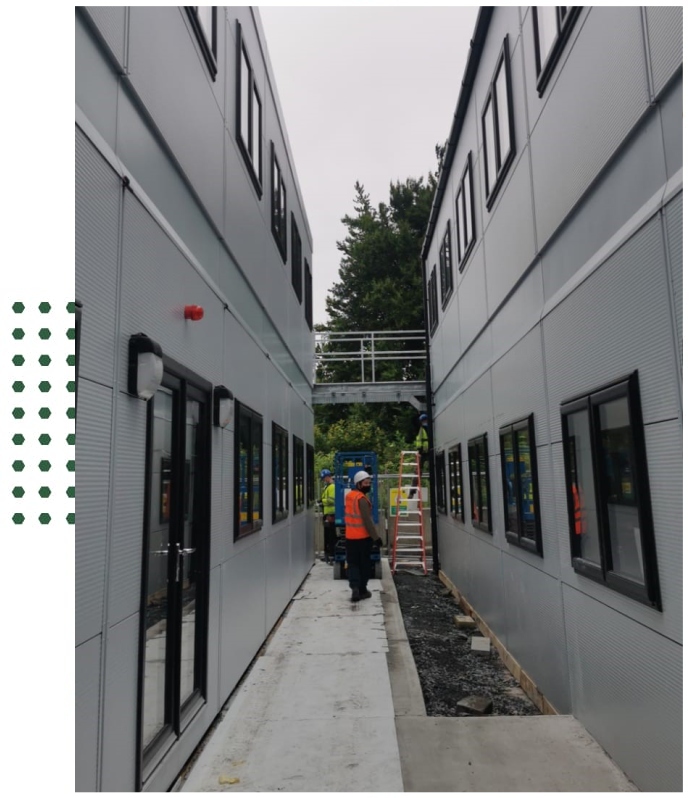 Features Of The SpaceMaker Portable Building
Grow your business with the right space and infrastructure in place.
Full Galvanised Steel Frame
Kingspan Micro Rib profile steel finish
2.7m ceiling height
60 Minute fire rating
High U value
A+ Rated Double Glazed Windows
Certified internal electrics including double sockets, LED lights, energy-efficient heating
ELCB internal consumer units single phase.
Double sockets as required
Optional external colours & finishes
EcoSpan modular building solutions are available for hire and to purchase.
Why Ecomod
Why Choose An EcoSpan Modular Building From EcoMod?
The EcoSpan modular building solutions set the standard for modular buildings. They are manufactured in Ireland with local teams available for nationwide delivery, installation & servicing. 
Modern contemporary aesthetics
Highly customisable
Purchase option offers bespoke design choice
Excellent customer service throughout the entire project
Built in Ireland, supporting Irish jobs
Get in touch today and let us help you to find the best fit for your business.
What To Expect?
Product lead times depend on stock availability and manufacturing schedule, however, these are the general steps you can expect your project to follow.
Quick Response Times
From your first contact with us, one of our team will be in touch with an immediate callback to help assess your modular building needs.

Additional Information
Based on your needs, our team will send you additional videos and brochures to help inform you about the products that best suit your needs.
Site Survey
At the earliest opportunity, one of our team will arrange a site survey to your premises to really assess your needs and the products that best suit the space you have available.
Initial Proposal
Based on a deep understanding of your needs, your organisation and the space available, we will provide you with a detailed proposal for your project.
Final Proposal
With feedback from you and your team, we will develop your final product designs and negotiate a final agreement.

Installation
Our team will complete the installation of your modular buildings in a streamlined and efficient manner, minimising disruption to your business. A single unit can usually be installed in just 1 day!

Customer Aftercare
Our business is built on maintaining excellent customer relationships and providing reliable and responsive aftercare.
EcoSpan Projects
Take a look at some of the recent projects our team has completed with EcoSpan portable building solutions.
Customer Testimonials
Kind words from our customers
Contact Us
Get in touch with us