The office environment has been forever changed since the COVID-19 pandemic, and many organisations are looking to transform their office space to respond to these changes.
The past year has seen Ireland's employment levels reach a new record of over 2.5 million people. This has led to an increased demand for office space, but with the rise in remote/hybrid working and hot desking, businesses need to be able to meet this demand and accommodate the ever-evolving priorities of today's workers.
Offices need to be fluid, multi-functional spaces that can easily be adapted to different uses and work practices on a daily basis.
Read on to find out why modular buildings are ideally suited to meet the growing need for flexible office spaces.
What has changed in office space trends?
Office trends have changed a lot over the last twenty years and there is no doubt that the pandemic accelerated the need to rethink and redesign our office spaces.
Most companies today are actively looking for ways to make their office spaces a better fit for the needs of modern employees.
Wellbeing in the workplace
Nowadays, offices are all about open spaces, 'caves' and 'commons', and a greener, more eco-friendly working environment that facilitates a sense of well-being.
More social spaces
According to Claire Kelly, director of Glandore, there has been 'a renewed move to change the landscape of the office, this time incorporating social spaces to make the return to the office more enticing.'
This sentiment is echoed by Maeve Houlihan, associate dean and director of UCD Lochlann Quinn School of Business, where their office spaces are designed to be 'inviting and energising spaces to work and connect.'
Greater flexibility
Although many employees continue to work remotely, not all of them can or want to work from home.
Co-working spaces and offices that accommodate flexible working arrangements are more popular than ever and as the demand for flexible office spaces continues to grow, modular construction can play a vital role in responding to this demand.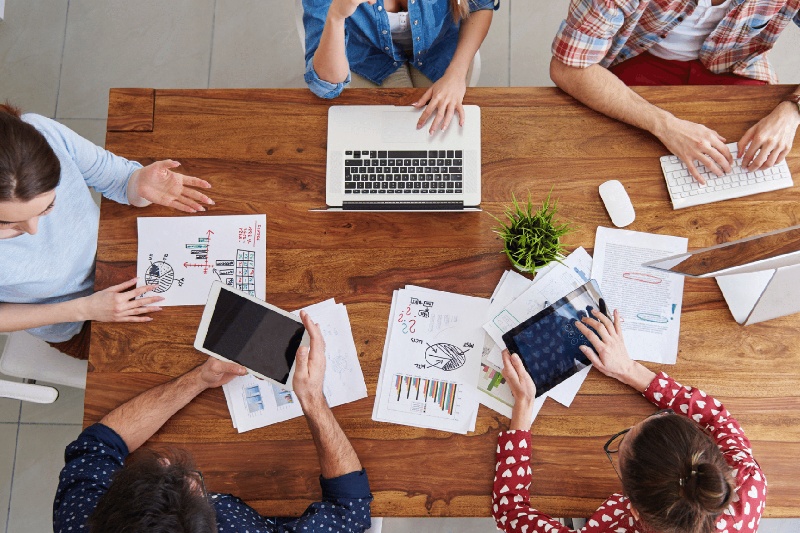 How can modular buildings cater to these trends?
Because trends and practices are changing so fast, the future of the commercial office market remains bright — and modular buildings are at the centre of it all.
Modular buildings are the ideal solution for modern offices because they allow the space to be used in a variety of different ways. They are cost-effective, easy to scale up or down as needed, and they enable businesses to reconfigure spaces to suit their exact requirements.
Modular buildings offer a whole host of other benefits, including:
Office space customisation
Modular buildings are made to your unique specifications, giving you the freedom to design your own office space or choose from a range of bright, modern designs. They can be customised to any size, shape and layout you want, and you can also scale and expand easily.
Cost-efficiency
The construction and labour costs of modular construction are typically much lower than traditional builds, offering a more affordable solution to your storage and expansion needs.
They can be designed according to your budget and can also be rented or purchased, offering even more flexibility.
Time-saving
Because the modules are manufactured off-site, most of the work has already been done before they are delivered to the site. The actual process of assembling the structure is very quick compared to traditional brick-and-mortar construction, especially since the modules are usually delivered with most of the fittings and fixtures already in place.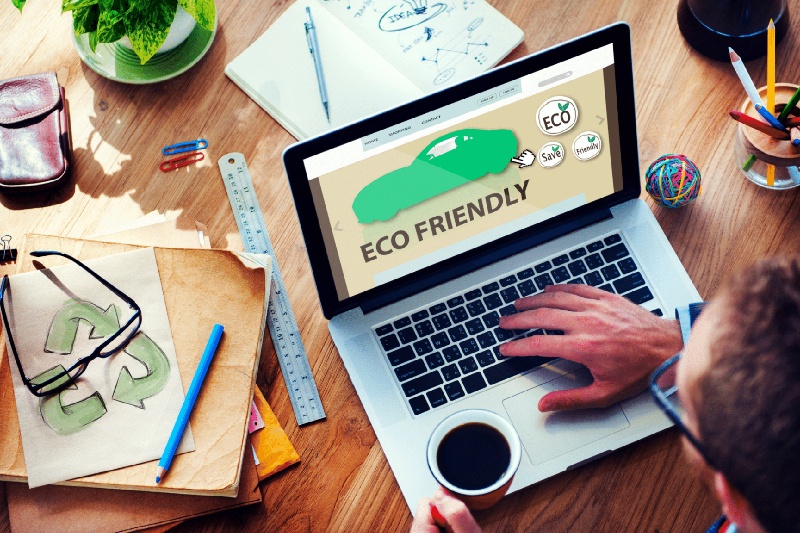 Eco-friendliness
Modular buildings have a much lower carbon footprint than traditional builds, and there is less waste produced during the manufacturing process.
Modern, bespoke designs — perfect for office space
Modular buildings are designed to be bright and modern, allowing lots of natural light to flood the office. This has been proven to have significant benefits for employees, helping to maintain their productivity and sense of well-being.
Because you have complete freedom when it comes to the layout, you can design a space that perfectly meets the needs of your staff.
The future of office space
According to Joe Quinn, chief people officer with BDO, 'offices will continue to be open plan, but with more 'fly in, fly out' desks to cater for people coming in for short periods of time or for one-off activities.'
Modular office buildings are ideally suited to meet these requirements since the space can easily be reconfigured and repurposed for different uses.
Again, modular buildings offer the ultimate solution to this need for flexibility.
Modular office solutions from EcoMod
Modular office buildings from EcoMod set a new standard for quality and contemporary office space. They are incredibly versatile and can be used across every industry, by SMEs and corporates alike.
One of our most popular options is the SpaceMaker portable building – our high-quality 'plug and play' unit that can be used for many different purposes.
We also offer the SpaceMaker Plus (for larger portable offices) and the EcoSpan Modular Building Solution (for even larger spaces such as open-plan office complexes).
At EcoMod, we pride ourselves on providing bespoke, high-quality, structurally sound solutions for all your office and professional expansion needs.
As an Irish company with over ten years of experience and a team of fifty dedicated staff, you can rest assured that you're in safe hands.
Get in touch with our friendly team and start expanding your office space today!