Although modular construction has been in existence for centuries, it is still a relatively new concept to many. This highly efficient method of construction is common in several countries around the world, but it has been a little slower to catch on here in Ireland, particularly when framed in a 'modular vs traditional' debate.
The fact that it's still quite a new concept may deter potential customers, causing them to go for what they perceive as the 'safe option'. However, defaulting to traditional construction methods without researching alternative options can end up costing significantly more, in terms of both time and money.
In this article, we explore how the options of modular vs traditional construction weigh up in terms of cost – so you can make an informed decision for your next building project.
Lower cost, not lower quality
The main misconception people have about modular construction is that it is a cheap alternative to traditional builds and that this is reflected in its quality, i.e. a temporary 'stand in' solution, or an option only for those with extremely limited budgets. However, that is simply not true.
Modular buildings are built to meet the same building codes and standards as traditionally-built structures, and they use the same architect-specified materials. And, their longevity is similar to that of a standard building.
So, if modular buildings equal the durability and quality of traditionally-built structures, then where does the cost-saving element come in?
The primary reason that modular construction is cheaper is that the process is significantly quicker than traditional methods and, as the saying goes, time is money.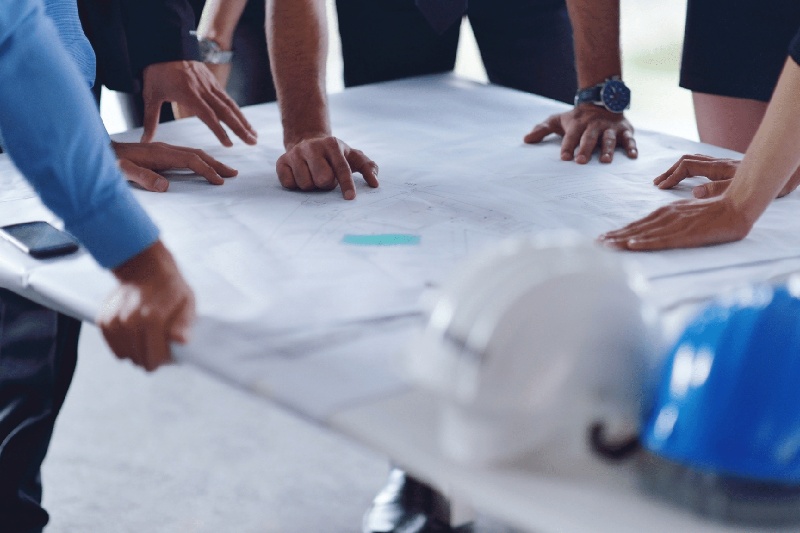 Cost-saving benefits of modular construction
Modular construction has become very popular in industries such as technology, education, pharma, manufacturing, and data centres.
According to Martin Searson, CEO of Quality Positive, the techniques developed in these sectors are helping to drive down costs and could be adapted to other areas.
Here are some of the reasons why modular construction is a more cost-efficient solution to your building, storage, and expansion needs:
Speed
Overall, the greatest cost-saving aspect of modular construction is the speed with which the building can be completed. The manufacturing process has been refined to maximise speed and efficiency at every stage.
Since manufacturing and on-site work can be done at the same time, modular projects can be completed much faster than a traditionally-built structure.
Materials and labour
Large-scale mass assembly generally lowers the costs of specific components. Plus, construction and labour costs are lower, meaning that modular buildings are naturally a more affordable solution for your storage and expansion needs.
Specialisation
Significant savings are achieved by using smaller teams of workers with specialised skill sets, knowledge, and experience in modular construction. Using an all-inclusive workforce also allows for more predictable scheduling.
Standardised building processes
The fact that a complete unit can be planned, designed and fabricated in a single facility will result in lower costs at every stage of the process, and shorter turnaround times further reduce the expense.
Scheduling
Modular construction eliminates the need to have a large team on-site for months at a time, working non-stop. It allows for a greater degree of cost predictability, which is extremely helpful for budgeting, project planning, and time management.
Less likelihood of delays
Traditional construction is very often affected by unforeseen delays due to things like adverse weather conditions and labour shortages. These do not affect modular projects because most of the construction is completed prior to assembly in a climate-controlled environment.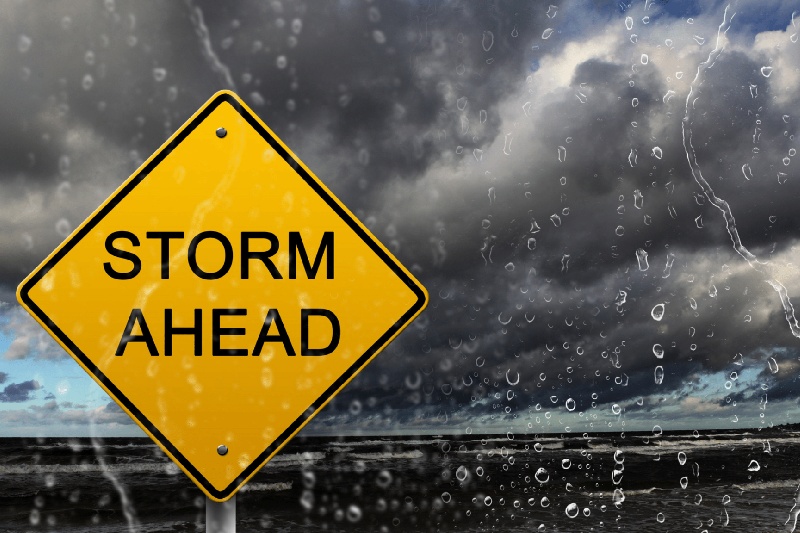 Modular building solutions from EcoMod
Modular buildings can match (and often exceed) traditional buildings in virtually every way, all while costing you less in terms of both money and time.
Our range of cost-efficient, fully customisable options include:
At EcoMod, we pride ourselves on providing bespoke, high-quality, structurally sound solutions that can be designed and adapted to suit your unique requirements and all of your construction needs.
As an Irish company with over ten years of experience and a team of fifty dedicated staff, you can rest assured that you're in safe hands.
Get in touch with our dedicated team and start your modular journey today.